The Formula 1 Grand Prix of Hungary took place this weekend and was arguably a rather non exciting race. It was pretty bland. Except for some parts! The big news was the heated battle between Hamilton and Verstappen. Vertsappen started in P1 and was able to hold first for nearly the entire race until the Silver Arrow decided to attack. Verstappen had lost most of his tire tread and ultimately could not compete with Hamilton. With about 5 laps to go, Hamilton overtook Verstappen and won the race. With Hamilton and Verstappen finishing in 1st and 2nd respectively, Vettel ended up taking 3rd.
A rather rare car is coming up to auction. During the Monterey RM Sotheby's auction happening in just a week, a McLaren F1 LM is coming up for auction. To start, lets get the expected price out of the way and out in the open; $21m to $23m. Now that is a pretty good chunk of change, but boy do you get one of the coolest cars ever made. This is one of only two cars to receive the factory 'LM' specification. the LM spec sheet includes a large fixed wing, a bump of power from 627hp to 680hp, front vents on top of the wheels, and bigger rims and tires. I am sure that I am missing something but feel free to read up on the car here.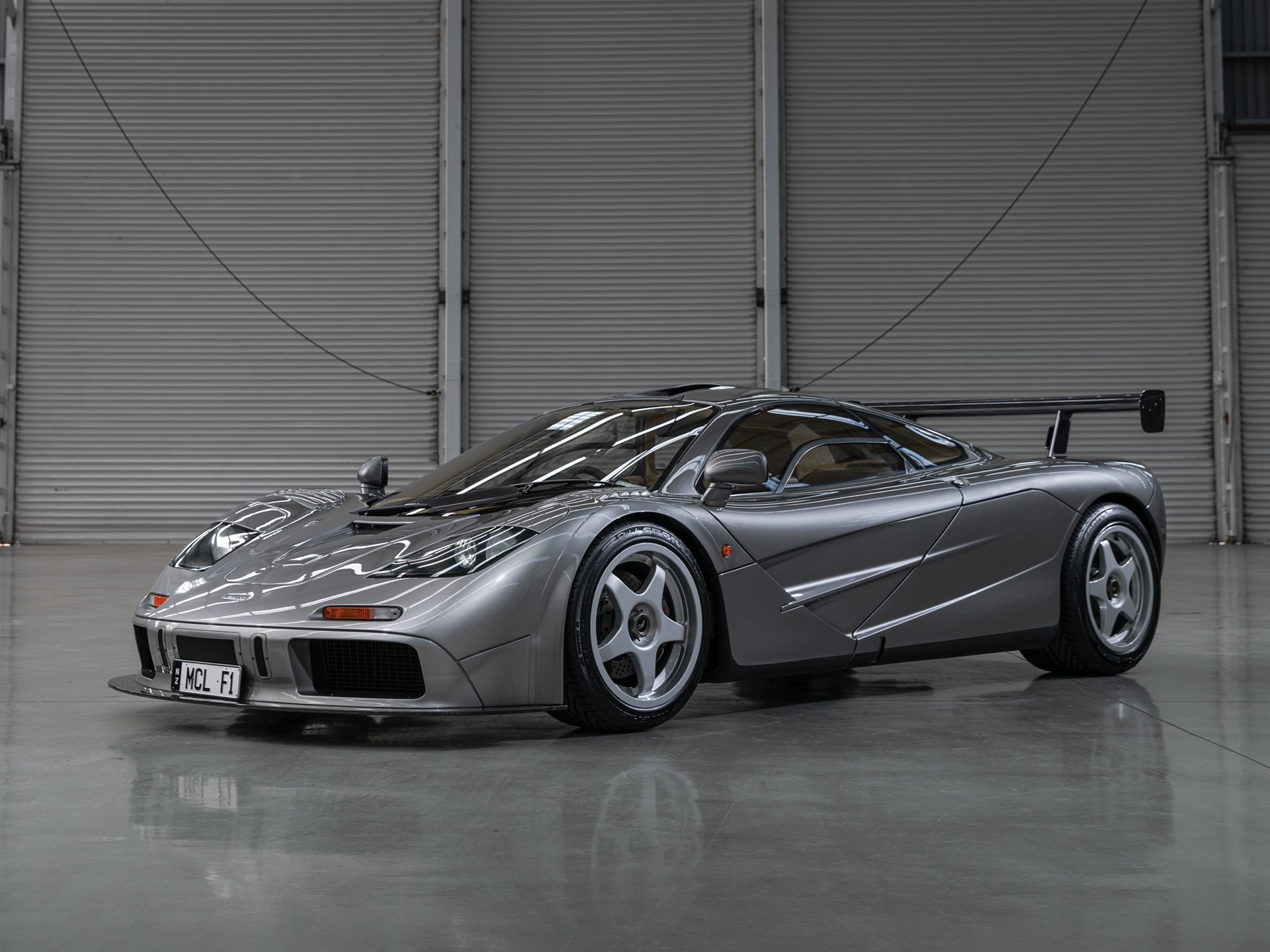 The Porsche 917 is a truly special and amazing racecar. For those who who may be confused, the Porsche 917 was a prototype car built by Porsche in the early 1970s. It ran at the 24 hours of Le Mans and was quite good at it. In fact, the car brought Porsche a 24 hour victory in both 1970 and 1971. All 917's made were purely racecars; except one. This particular grey Porsche 917 has a very fun and wacky backstory as to how and why it is a street legal car. Although it is not driven much anymore, it still wears its licenses plate from back in the 90's.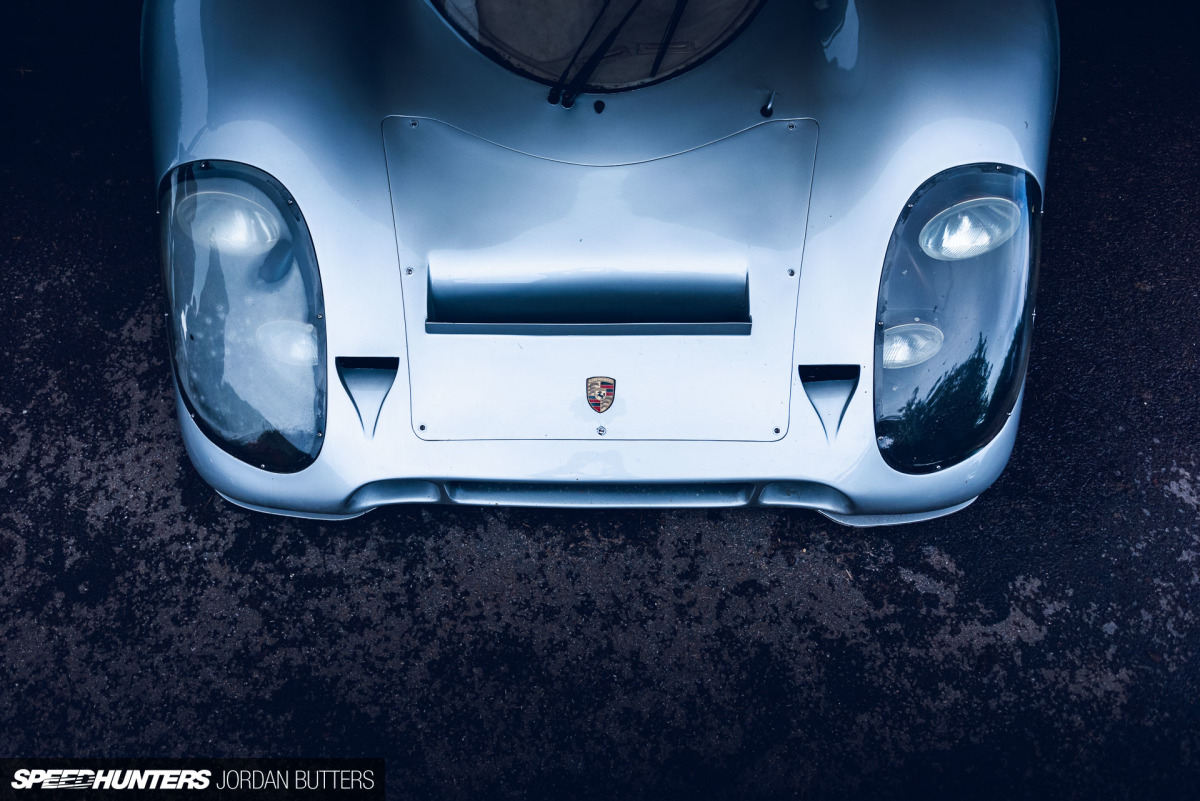 I am rather mystified by the all new Toyota Supra. I am not fully sure what to think about it. I like it, but it doesn't really peak my interest. If I had the cash, I really don't think I would consider a new Supra. But I must say, it already seems to be rather easy to go ahead and tune the new Supra. Since it has a BMW power plant, tuners have been having a hay day. Litchfield motors in the UK was able to crank out 420hp from purely a tune and nothing else. They are currently developing a new exhaust system to let the engine breath more and are expecting some strong gains from that. Only time will tell on how powerful these Supra's get.